Getting the Word Out: Writing Your Research for the Public Sphere
Date & Time
Wednesday, 21 October 2015 -

9:00am

to

4:00pm
Location
GSS Ballroom, Graduate Student Centre, 6371 Crescent Road, UBC, Point Grey campus
Organizer
Postdoctoral Fellows Office (PDFO)
In this climate of knowledge exchange and community engagement, communicating to a mainstream audience outside the Academy is becoming increasingly important for research professionals. These days the onus is on members of the academic community to have a high public profile and to take part in public debate.
And, not only do universities want their academics to develop a highly visible profile and be seen in the public arena, but there also is an educated and interested community out there keen to hear what goes on within Academia.
The skills required to do this are essential tools for any academic, whether they intend working exclusively in Academia or whether they intend to straddle the academic and non-academic worlds in their career.
This workshop will show you how to generate public interest in your work and become what the media refer to as 'good talent.' It will explore the highly developed written and oral communication skills needed to get your message across and make your mark on the world and it will take you beyond simply getting the data down on the page and into the realm of telling great stories based on your research.
The workshop will encourage participants to consider:
Style: How to write for a broad audience rather than an examiner or academic peer.
Content: What aspects of your research will interest the general reader? Who is your potential market and what are they looking for?
Form: Book? Newspaper opinion piece? Magazine essay? Exhibition? Documentary? Website? What is the best way to get your message across?
Facilitator
Simon Clews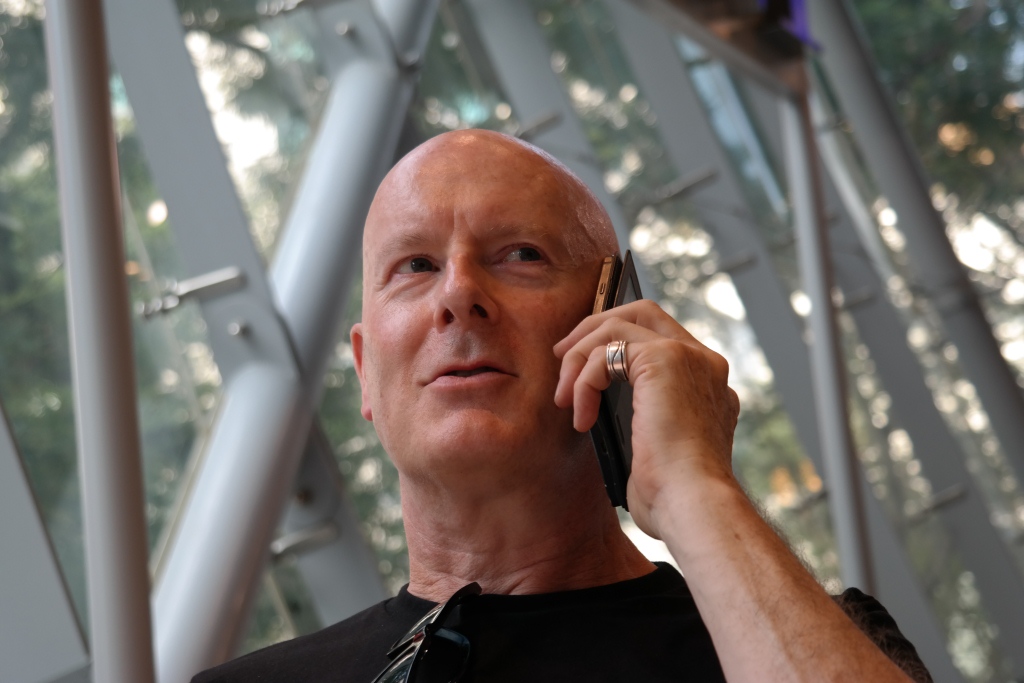 Simon Clews has been the Director of Melbourne University's Writing Centre for Scholars and Researchers for the past ten years. Simon also regularly works with academic writers around the world as they look at ways of communicating to non-academic audiences.  He recently established ideePOP, a brand new publishing start-up focusing on new fiction with a strong sense of place.
Registration
Registration is required and is now open. Those successfully registered will receive a confirmation email from the PDFO one week prior to the workshop. All cancellations must be received no later than 24 hours in advance of the workshop.