Welcome
Please join us for UBC's Orientation Day for PDFs. This semi-annual event is sponsored by the Postdoctoral Fellows Office (PDFO) in the Faculty of Graduate and Postdoctoral Studies. All new PDFs and existing PDFs who have not yet attended a PDF Orientation are invited.
The next Orientation for Postdoctoral Fellows will take place June 28, 2022, with the venue to be confirmed closer to the session date. At this time, it is expected that this will be an in-person session.
Registration
Registration in our Orientation for Postdoctoral Fellows is required, and is now open. Those successfully-registered postdocs will receive a confirmation email within one week of the workshop date. If you are no longer able to attend, please contact postdoctoral.fellows@ubc.ca at least 24 hours before the session date.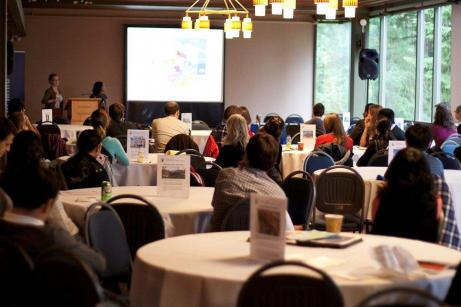 Agenda
Orientation Day will cover a range of important campus and academic information and advice geared to help you and your families obtain the most from your Postdoc experience at UBC. Also, this will be an opportunity to get connected on campus and to meet other Postdocs from many different faculties.
MEET OUR PRESENTERS
Please note that the presenters and programme may change based on presenter availability.
Dr. Laura Sly - Associate Dean, Academic and Associate Professor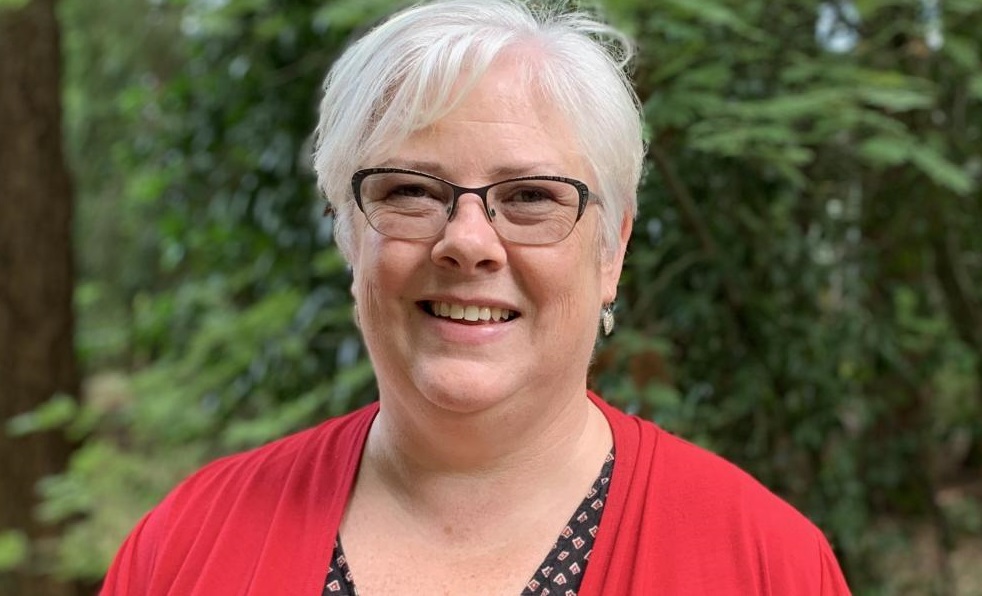 Dr. Laura Sly,
Associate Dean, Academic (Faculty of Graduate and Postdoctoral Studies)
Associate Professor, Division of Gastroenterology, Department of Pediatrics (Faculty of Medicine)
Dr. Laura Sly is Associate Dean, Academic in the Faculty of Graduate and Postdoctoral Studies and Associate Professor in the Department of Pediatrics within the Faculty of Medicine. Her research focusses on the contribution of macrophages to inflammation with a special interest in reducing inflammation in immune-mediated diseases, like inflammatory bowel disease. Hailing from Winnipeg, Manitoba, Dr. Sly did her undergraduate degree before pursuing graduate and postdoctoral work in Manitoba, Alberta, and British Columbia. She teaches in the Experimental Medicine and Microbiology and Immunology graduate programs and joined Graduate and Postdoctoral Studies in 2019 to focus on University-wide policies pertinent to postdocs and graduate students.
Dr. Sly delivers a Keys to Success as a Postdoctoral Fellow presentation as part of our Orientation for Postdoctoral Fellows.
Janet McHugh - Benefits Associate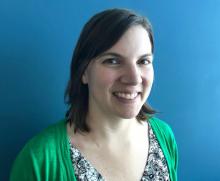 Janet McHugh, CPHR, CEBS
Benefits Associate
Janet is a Benefits Administrator and has held various roles as part of UBC HR's Health, Wellbeing, and Benefits team since 2014. She assists faculty and staff by providing information to help understand their benefit plans and navigate the benefits plan's claiming processes. Janet has a Bachelor of Commerce degree specializing in Human Resource Management from UBC, is a Chartered Professionals in Human Resources (CPHR) and a Certified Employee Benefits Specialist (CEBS). Outside of work, Janet enjoys taking her dog for walks and going to Vancouver Whitecaps FC soccer games.
Janet delivers an Introduction to Benefits presentation as part of our Orientation for Postdoctoral Fellows.
UBC Postdoctoral Association (PDA)
The UBC Postdoctoral Association (PDA) an interdisciplinary group of postdoctoral fellows and research associates at UBC. Since 2006, their executive team has worked closely with the Postdoctoral Fellows Office to represent all postdoctoral fellows equally, and advocate on their behalf. The PDA accomplishes this by advocating on behalf of the postdoctoral and research associate community to all levels of UBC administration, by: 1. providing an open forum to communicate and share experiences; 2. hosting top-tier events that highlight the scholarly work of our peers; 3. operating professional development seminars to supplement postdoctoral training; and 4. offering career-oriented resources for the next generation of research leaders.
Members of the PDA deliver Introduction to the UBC PDA and Guide to Vancouver and Canadian Culture presentations and participate on a Surviving and Thriving at UBC: A Postdoc's Perspective panel as part of our Orientation for Postdoctoral Fellows.