Planning for success at UBC and beyond: Establishing your individual development plan
Date & Time
Wednesday, 18 November 2015 -

9:00am

to

11:00am
Location
GSS Ballroom, Graduate Student Centre, 6371 Crescent Road, UBC, Point Grey campus
Organizer
Postdoctoral Fellows Office (PDFO)
What are you going to be doing 5 years from now? 10 years from now? Next year? One of the first steps in assessing your career options is taking stock of your strengths, identifying your challenges, your likes and dislikes, and finding what motivates you. What career(s) best suit you? How do you get there from here? This presentation will focus on getting you started on establishing and implementing your individual development plan.
Facilitator
Dr. Rachel Fernandez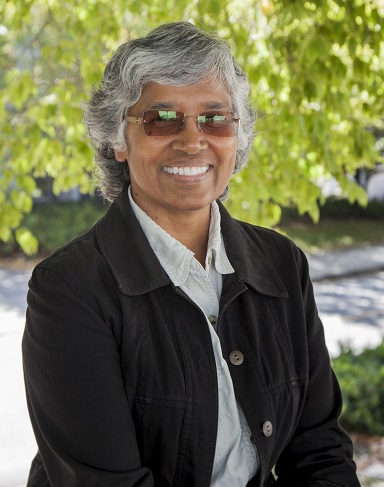 Dr. Rachel Fernandez is an Associate Dean in Graduate and Postdoctoral Studies – responsible for the Postdoctoral Fellows Office and graduate student professional development, and a Professor in the Department of Microbiology & Immunology.
Dr. Fernandez received her B.Sc. from the University of Toronto and her M.Sc. and Ph.D. degrees from Dalhousie University. She arrived at UBC after being a postdoctoral fellow at Virginia Commonwealth University and at the University of Cincinnati.
Registration
Registration in this workshop is required, and is now open. Successfully registered postdocs will receive a confirmation email within 7 days of the workshop date.