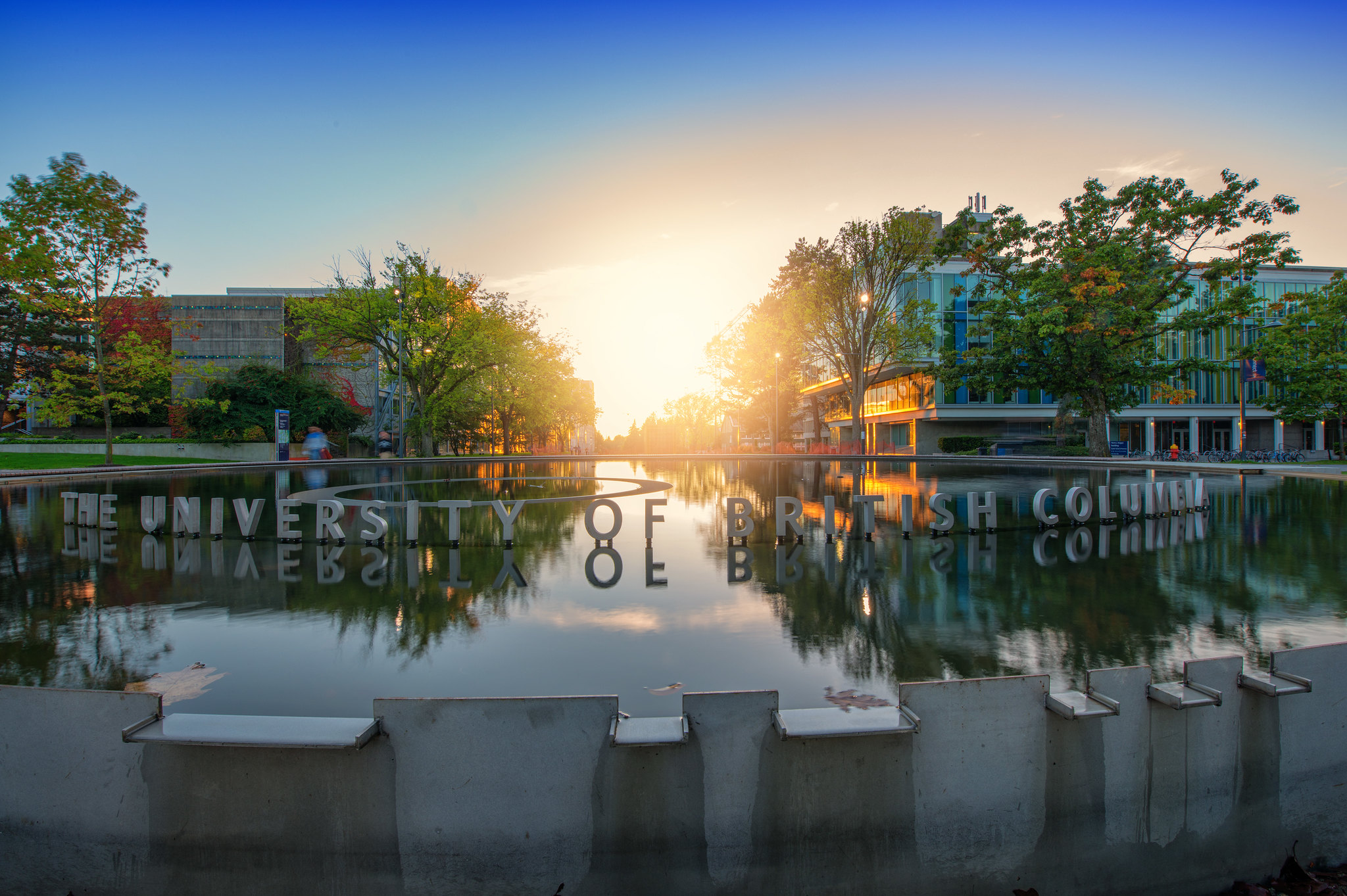 The Faculty of Graduate and Postdoctoral Studies congratulates the winners of the 2020 Killam Postdoctoral Research Fellowship. This year's recipients come from the Faculty of Arts and the Faculty of Science.
Dr. Julia Kreiner – Dr. Kreiner is a Postdoctoral Fellow in the Biodiversity Research Centre. She uses population and quantitative genomic approaches to study the rapid evolution of plant populations to the continuing conversion of our landscapes to agriculture. She has developed Amaranthus tuberculatus, common waterhemp, as a system to study the evolution of herbicide resistance in weeds, and by incorporating sequenced herbarium specimens, will resolve the timescale and dynamics of agricultural adaptation over the last 200 years.
Dr. Lukas Hergt – Dr. Lukas Hergt is a Postdoctoral Fellow in the Department of Physics and Astronomy, in the Faculty of Science. He is broadly interested in the very early evolution of our Universe, even before the first structures (galaxies, stars, planets) formed. Dr. Hergt's work makes heavy use of Bayesian inference methods, allowing him to perform high-dimensional parameter estimation and model comparisons.
Dr. Jennifer Hinnell – Dr. Hinnell is a Postdoctoral Fellow in the Department of English in the Faculty of Arts. Her work explores the ways that we make meaning with our bodies in face-to-face interactions. Her research shows the tight connection between specific expressions in the speech signal and patterns in gestures and other meaningful body movements, such as head movements and shoulder shrugs.
Dr. Steve Renette – Dr. Renette is a Postdoctoral Fellow in the Department of Classical, Near Eastern and Religious Studies, in the Faculty of Arts. His research traces the earliest history of mountain societies in the Middle East, ca. 3500-1500 BCE. His book project, titled "Resisting the State: Mountain Identities in the Ancient Near East", is an interdisciplinary study that combines textual, archaeological, and visual sources of information to trace the emergence of a distinct mountain identity at a time when expansive Mesopotamian states increasingly attempted to exert control over their neighbors.
The Killam Postdoctoral Research Fellowship is provided annually from the Izaak Walton Killam Memorial Fund for Advanced Studies and are available for most fields of research. It was Mrs. Killam's desire that those selected to receive fellowships: "be likely to contribute to the advancement of learning or to win distinction in a profession. A Killam scholar should not be a one-sided person... Special distinction of intellect should be founded upon sound character." Killam Posdoctoral Research Fellow receive an $50,000 annual stipend for a maximum of two years, plus a travel research allowance of $4,000 over two years.
Killam Postdoctoral Fellow Research Prize
The 2020 Killam Postdoctoral Fellow Research Prize competition is now open. Funded by the generous donation of Izaak Walton Killam and his wife, Dorothy Johnston Killam, who together created the Killam trusts, this $5,000 prize is awarded to two postdocs each year for outstanding research contributions achieved during their UBC postdoc appointments.
The Killam PDF Research Prize is administered through the PDFO and all nominations are to be forwarded to postdoctoral.fellows@ubc.ca. Application instructions and forms can be found on the PDFO website. The nomination deadline for submission to the PDFO from the respective Deans' offices is Thursday, December 3, 2020 at 10:00 AM PST.