Design your Life: What do you want out of life, at UBC and beyond?
Date & Time
Wednesday, 15 May 2019 -

12:30pm

to

2:30pm
Location
Life Sciences Centre, UBC Vancouver, Point Grey Campus
Organizer
Postdoctoral Fellows Office, Graduate Pathways to Success and Centre for Student Involvement and Careers
What do you want out of life, at UBC and beyond?
As of 8:00 AM on Tuesday, May 14, 2019, this session is full. Those registering for this session will be placed on the waitlist.
This interactive session draws on the principles of Design Thinking to help participants begin to orient their plans and philosophy regarding their career and professional life, and for locating a career within life overall. We'll also use practical skills and exercises to develop tools for evaluating and investigating alternatives and choices. Our goal is for participants to leave the session able to see the years ahead as rich with potential for change and promise, and equipped with tools to tap into that potential.
Facilitators
Dr. Danielle Barkley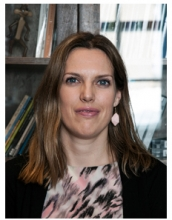 Danielle Barkley is a Career Educator who works with the Centre for Student Involvement and Careers to support graduate students at UBC. She completed her PhD in English literature at McGill University and has previous experience as a university instructor and writing consultant.
Karla Gouthro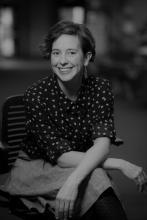 Karla Gouthro contributes to the UBC community as the Manager, Career & Professional Development, supporting the Centre for Student Involvement & Career's strategic direction on career education to enhance the university's capacity to prepare career-ready graduates.
Kimberley Rawes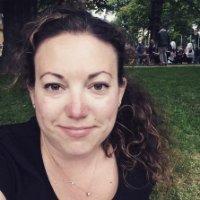 Kimberley Rawes is a Career Educator with over 8 years of experience in career development with students at UBC. She is passionate about using progressive applications of career theories as well as facilitating engaging and enriching sessions for students to learn and grow. Kimberley is currently studying Curriculum and Pedagogy at UBC with the Faculty of Education. In her spare time, she runs on the trails at Pacific Spirit Park, loves to listen to NPR podcasts, and watches stand-up comedy.
Registration
Registration in this session is required, and is now open. Those successfully registered will receive a confirmation email within one week of the event date.
Graduate students, please register through Graduate Pathways to Success.