September 18 to 22 is National Postdoc Appreciation Week at UBC. NPAW is celebrated with events in a variety of departments, and a Postdoc Appreciation BBQ on Thursday, September 21, hosted by the Postdoctoral Fellows Office.
UBC is home to more than 800 postdoctoral fellows. UBC's postdocs bring creativity, energy and new ideas to the research enterprise across every discipline and field of study. Postdocs explore ideas from the nano to the macro, from the angst and poetry of the human condition to the composition of stars at the furthest reaches of the universe. Postdocs are an integral component of UBC's research mission, and the university would not be the same without you.
Postdocs, for everything that you do, this week, and all year round, thank you.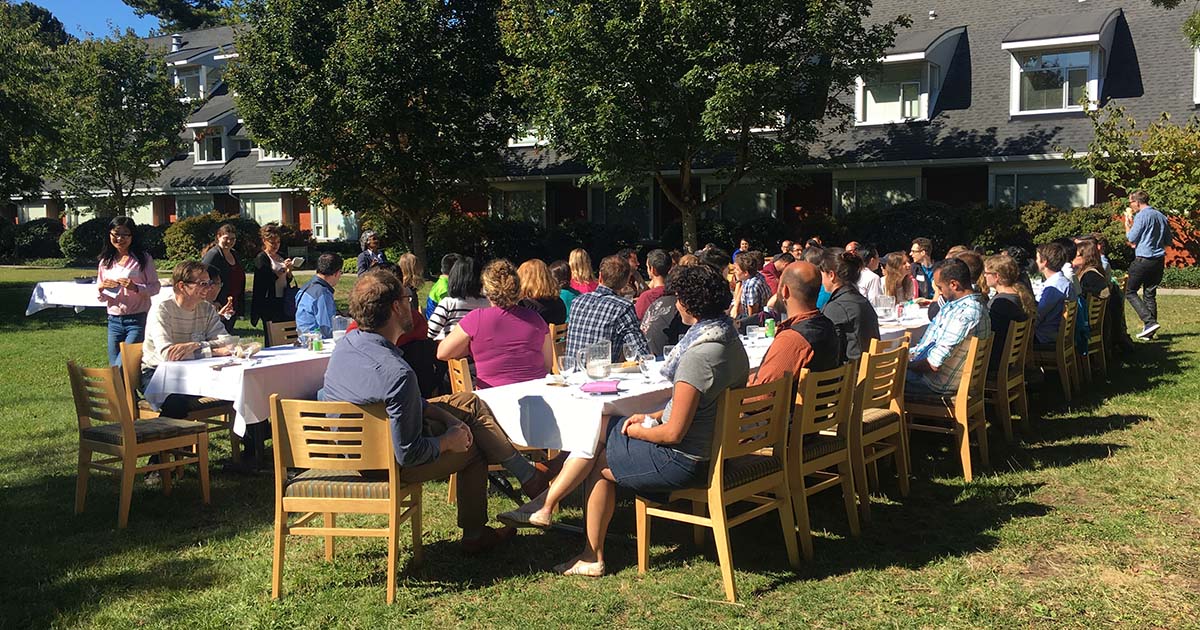 About National Postdoc Appreciation Week
Since 2009, the National Postdoctoral Association has sponsored National Postdoc Appreciation Day/Week to recognize the significant contributions that postdoctoral scholars make to research and discovery. Institutions participate by holding special events. In 2010, this week was officially recognized by the U.S. House of Representatives. Events will be held throughout the week to create awareness.
In 2016, 98 institutions in the United States, Canada and India participated and organized 350 events to recognize postdoctoral researchers.